03/20/2023
What's More Coastal Than a Crushed Shell Porch?
Spring is almost upon us, and nature is coming alive — in the greening of trees with graceful Spanish moss, across vast, lush lawns, and throughout diverse coastal Carolina landscapes....
02/28/2023
Making Your Hagood Home Design Selections
You found that just-right location. You chose Hagood Homes to be your builder. You've chosen one of our award-winning floorplans. Now the excitement begins! Once you decide to build a...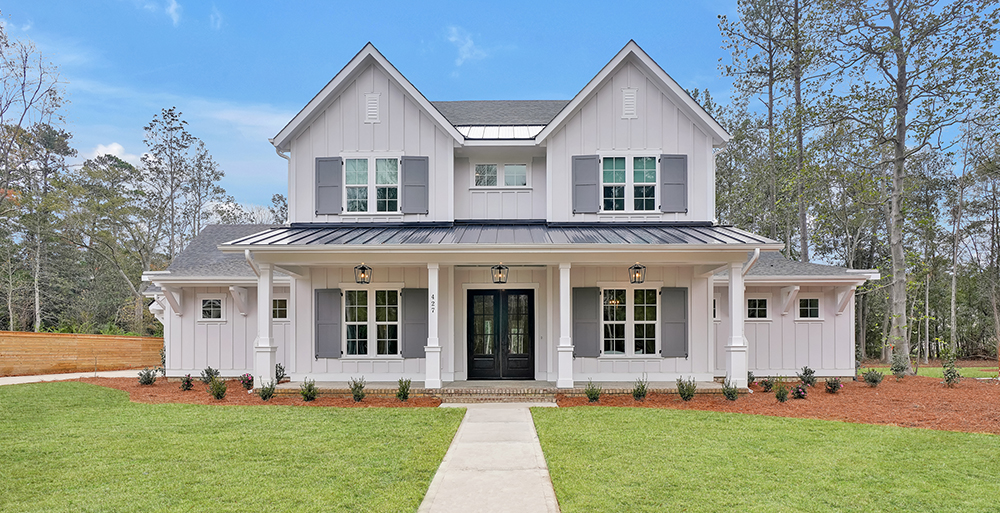 01/17/2023
Our Custom Modern Farmhouse is One for the Books!
At Hagood Homes, we love turning dream homes into reality for our clients. While we have an extensive portfolio of award-winning house plan designs, sometimes even the most popular floorplan...
06/02/2022
Pacifico Residence: A Stunning Custom Home by Hagood Homes
Explore the elegance of the Pacifico residence, a stunning custom-designed home in Compass Pointe with its impressive entrances, modern open floor concept, and an abundance of windows for natural light....
05/18/2022
8 Things to Know About Hagood Designs: Interview with Ali Keene
We caught up with one of Hagood Home's talented designers, Ali Keene, to discuss her experience, inspiration, and passions in the home design industry. Q1. How did you get into...
04/12/2021
Granite, Quartz or Marble? Tips for Choosing the Best Countertops for Your Kitchen & Bath
Countertops are an integral part of a custom home design aesthetic and functionality. We often have buyers asking for advice on the material to use in certain spaces. During the...
DISCOVER THE HAGOOD DIFFERENCE